Ageless Skin Moisturizer, with Aloe and Co-Q10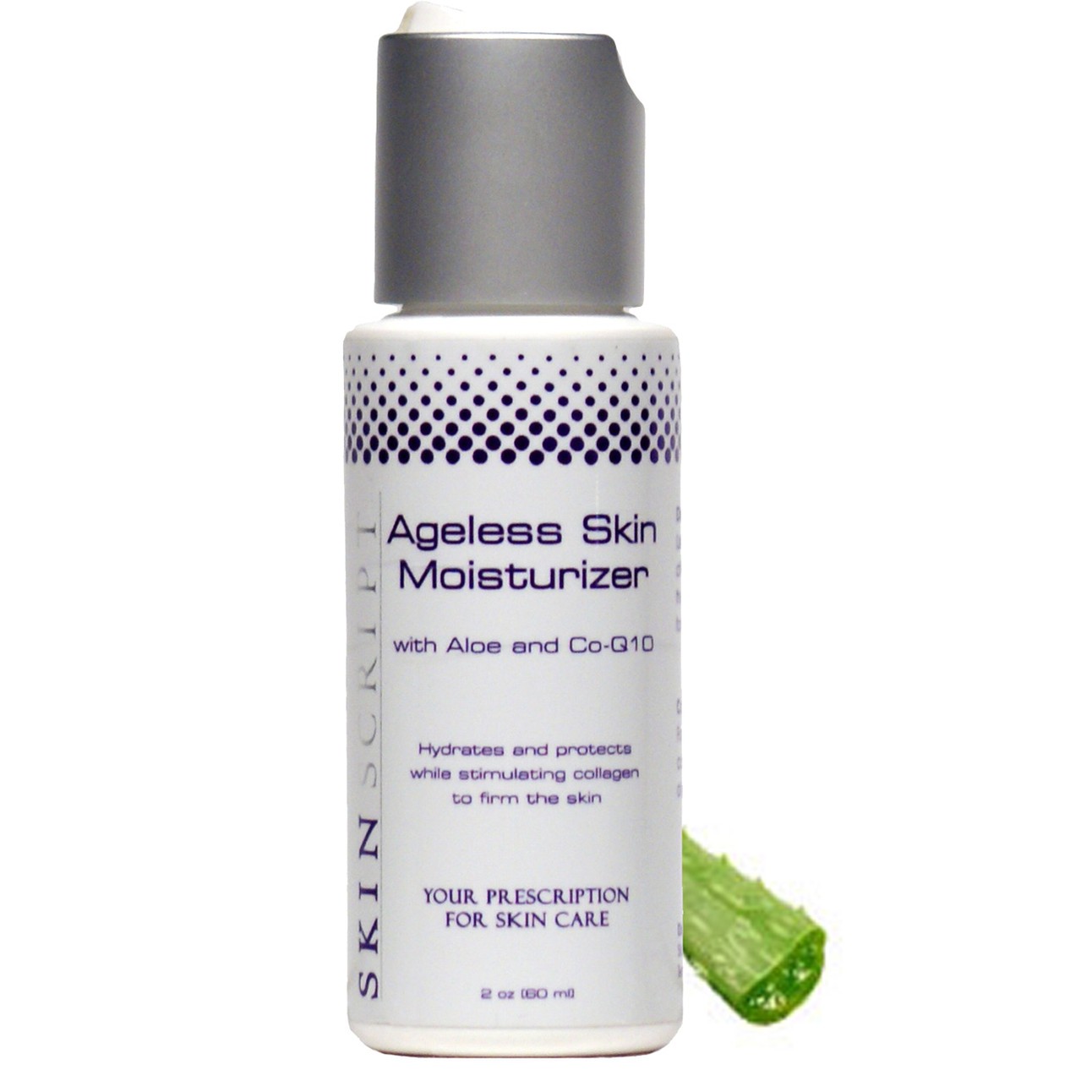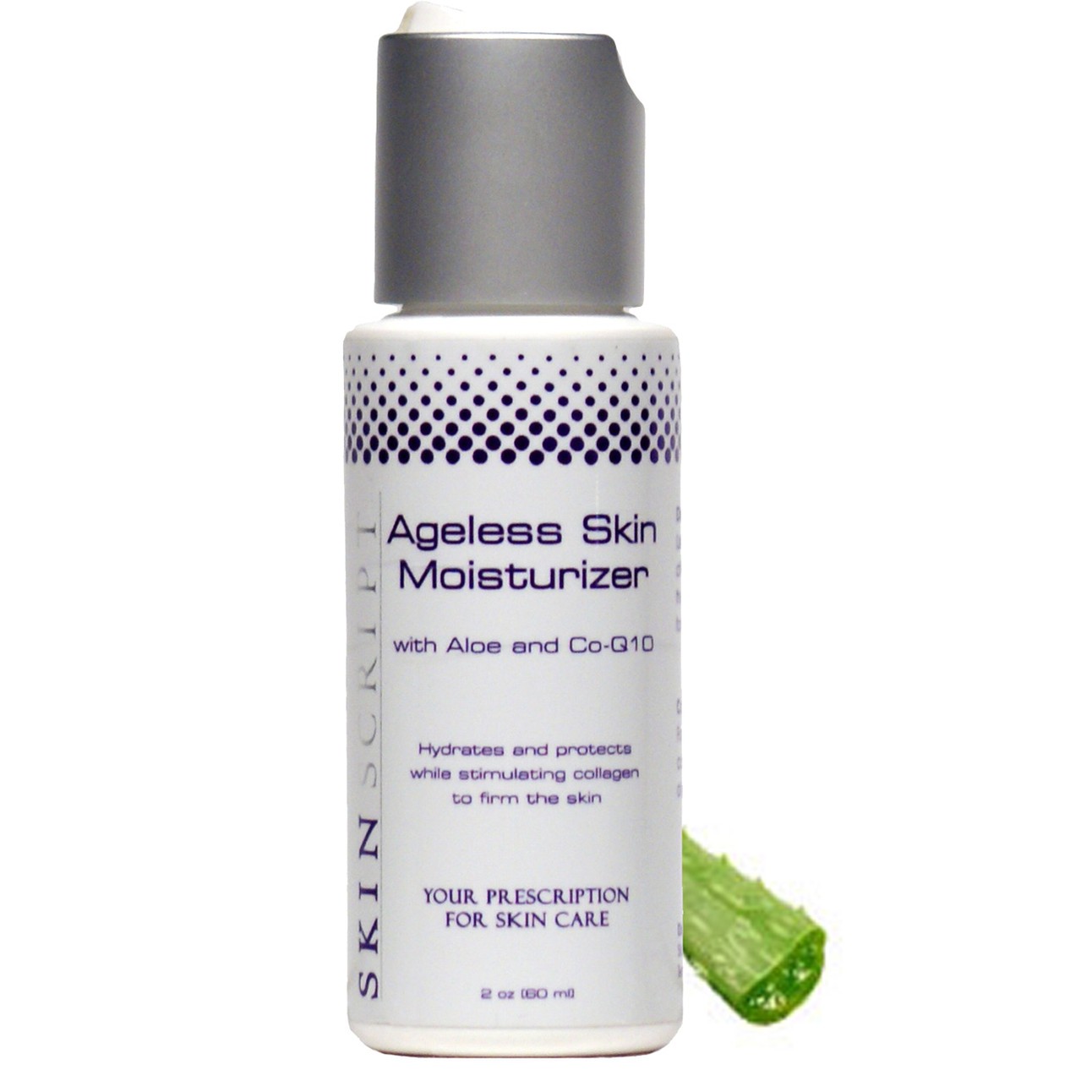 Ageless Skin Moisturizer, with Aloe and Co-Q10
for normal/combination skin. Hydrate and protect your skin with the healing benefits of aloe; Co-Q10 stimulates collagen and tightens the elastin in the skin.

Ageless Skin Moisturizer Benefits:
Improves Surface Hydration
Encourages Proper Moisture Levels
Soothing and Calming
Improves Skin Function
Recommended for normal, combination, and sensitive skin.

Directions for use: After cleansing and toning, use morning and night on face, neck and chest.