Cucumber Hydration Toner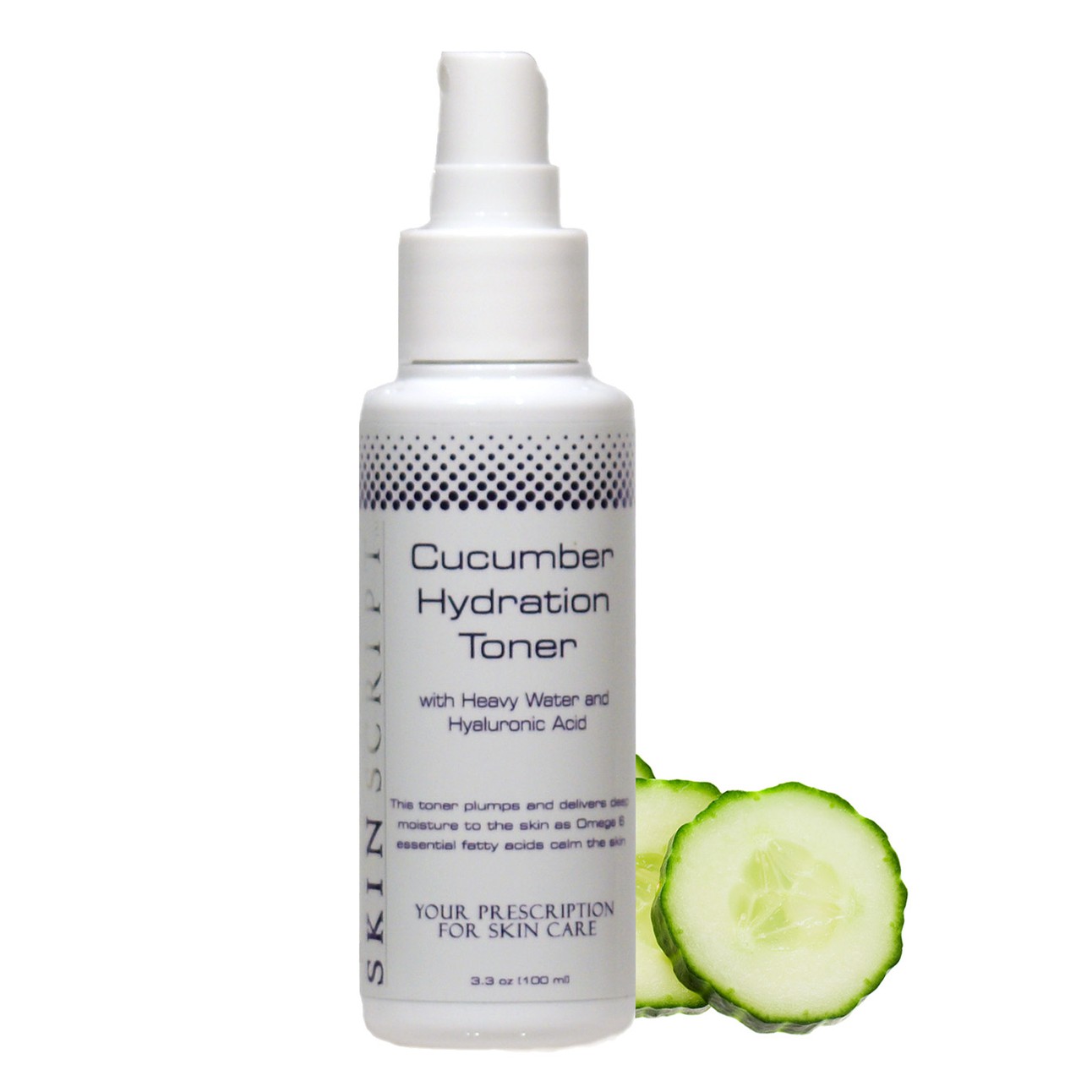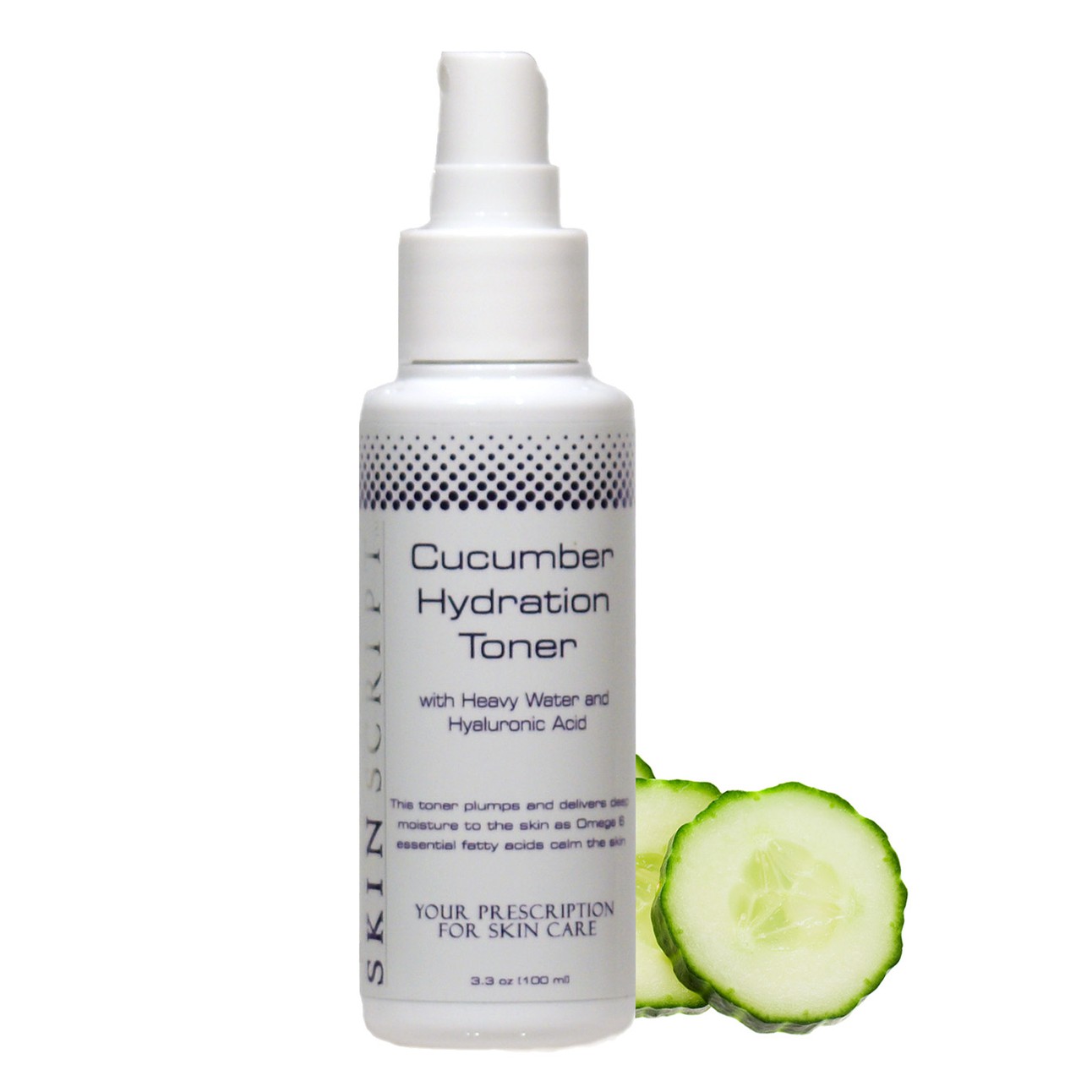 Cucumber Hydration Toner
For all skin types. Re-hydrates the skin while improving cellular functions and absorption of
ingredients. Soothes and normalizes skin tissues.

Cucumber Hydration Toner Benefits:
Topically Reduces Discomfort & Irritation
Assists in Boosting Hydration Levels
Balances Surface Lipids.

Recommended for all skin types.

Directions for use: After cleansing, spray on a cotton ball or tissue and apply to the face, neck and chest. Follow with appropriate serum and moisturizer.