Pomegranate Antioxidant Creamy Cleanser, with Aloe Vera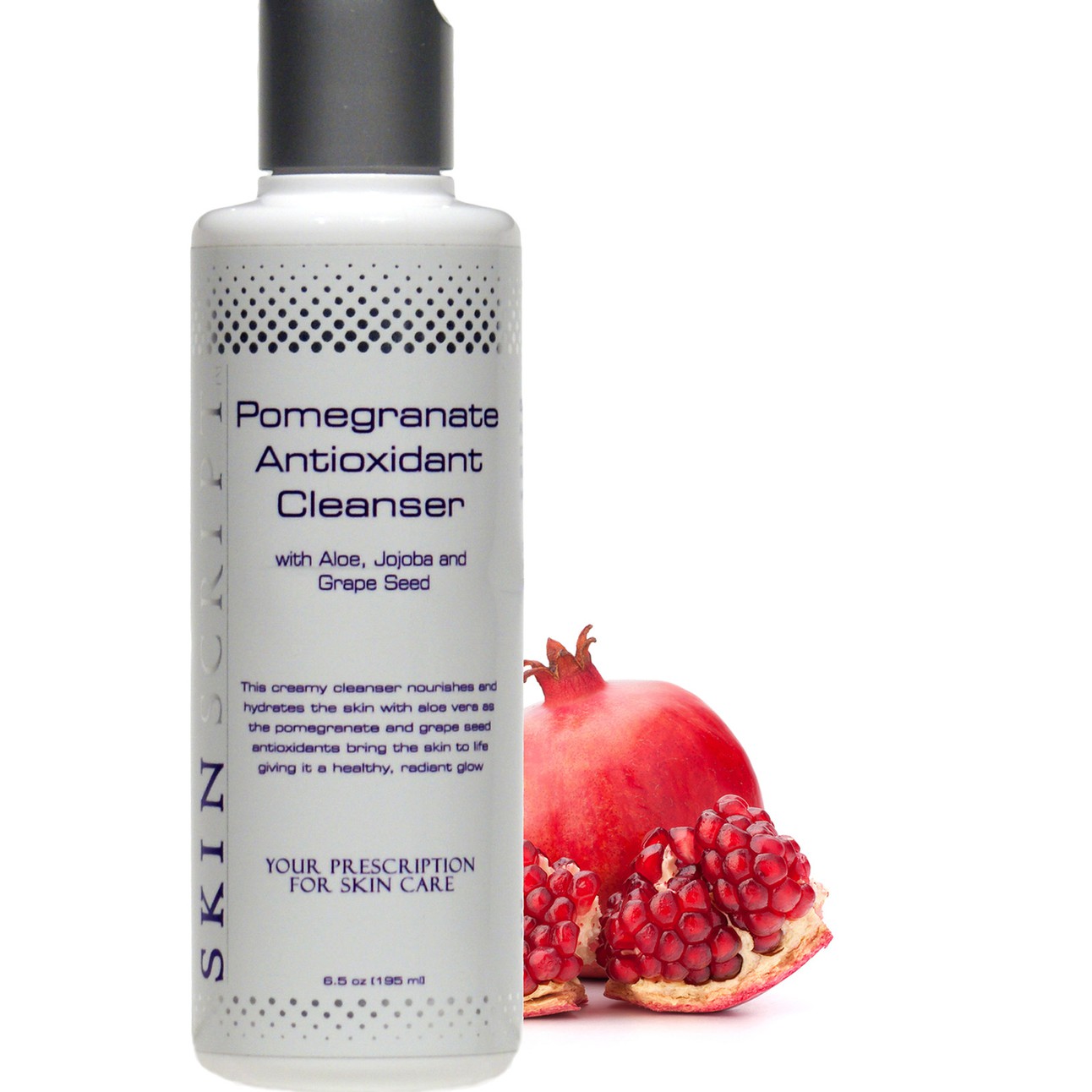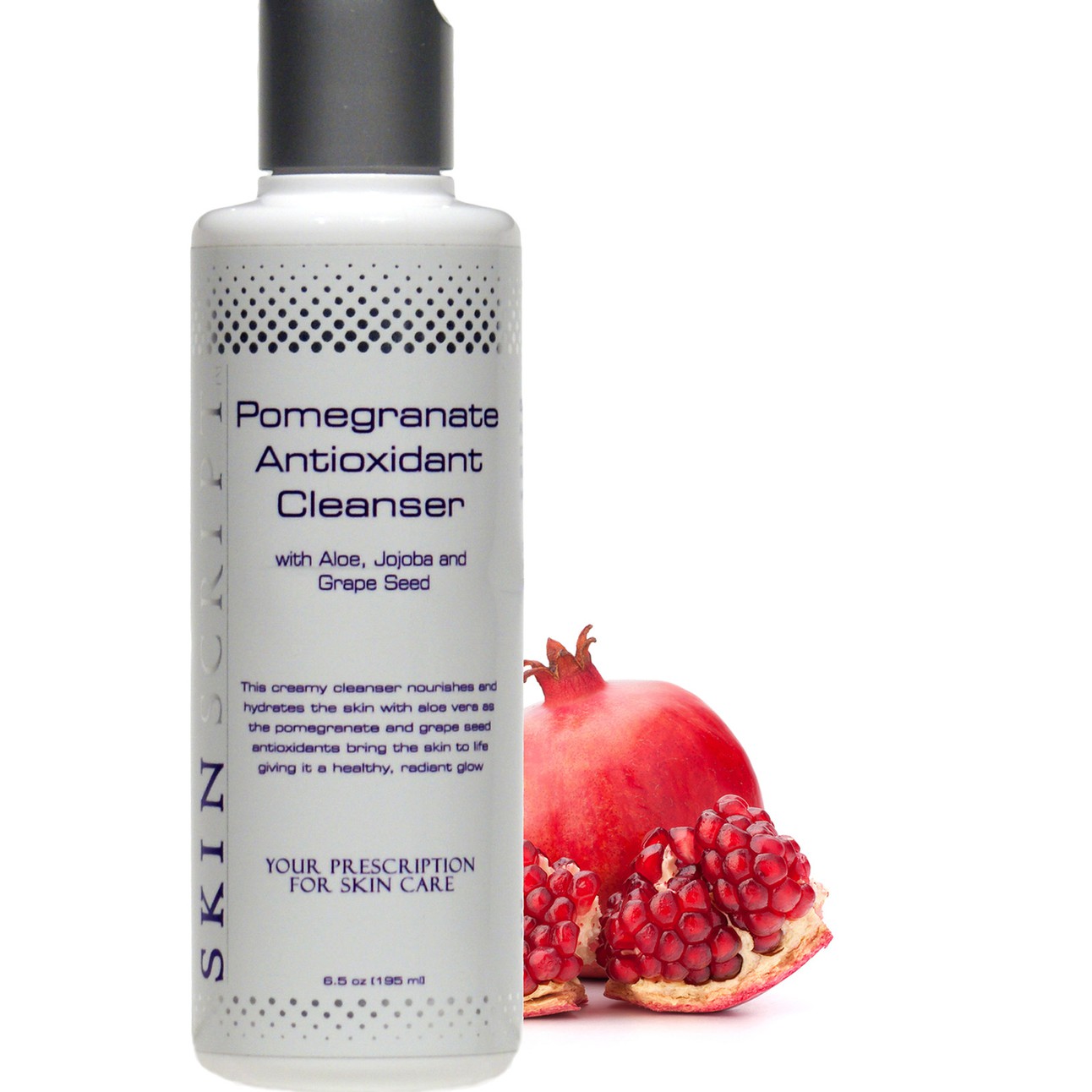 Pomegranate Antioxidant Creamy Cleanser, with Aloe Vera
For normal to dry skin. This creamy pomegranate cleanser nourishes and hydrates the skin with aloe vera as the pomegranate antioxidant brings the skin to life giving it a healthy, radiant glow.

Pomegranate Cleanser Benefits:

Soothes Skin Irritation
Reduces Inflammation and Redness
Clarifies and Heals Breakouts
Assists in Boosting Hydration Levels
Limits Pigmentation and Scarring
Enhances Cellular Turnover
Recommended for all skin types.